We stand for
Safety & Privacy
of your money
One day all banks will value the security of their customer's money above everything else.
We are the first of those banks.
Our services would work best for you if:
You urgently need personal IBAN
Regular account (Great Britain) but in a day. Yes, with KAURI FINANCE you do not have to wait for weeks to get the basic financial service.
You want to keep your money safe
Fraud might happen to any centralized financial company. That's why we propose you the cold wallet based on web3 technology so that it is close to impossible to break it.
You need to exchange crypto
and better with rather moderate comissions.
Big deal of your business depends on payments
We provide payment services in crypto &amp for fintechs, banks, SME and enterprises.
Banking Services
With us, you can
get a IBAN (Great Britain)
in a couple of minutes, and by the end of 2023, you can even get your own card
(pre-orders are already open)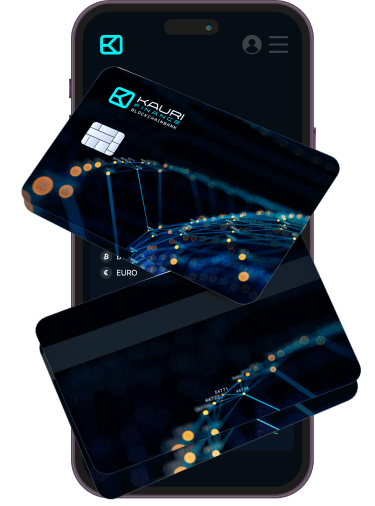 (01)
IBAN (Great Britain)
Open IBAN to receive and send payments, exchange currencies or crypto, transfer funds to third parties and pay for services. Classic banking services from a new-generation bank.
Open an account
(02)
Multi-currency card
A multi-currency card that allows you to pay with both traditional currencies and crypto on your accounts in our bank. The card can be connected to Google Pay and Apple Pay, so you can pay with it in stores and online.
Pre-order a card
(03)
Web3 Wallet
More secure than any safety deposit box. You have complete control of all your assets, nobody else can access them. Not the bank, not your relatives, but only and exclusively you.
Create your wallet
Crypto Exchange and Pro Trading Desk
Exchange Fiat to Crypto
Quickly and easily exchange fiat (traditional) currencies to crypto.
Buy Cryptocurrency
Buy crypto easily in your personal cabinet.
Trade Professionally
Are you an experienced trader? We offer you a user-friendly interface for active trading.
Investment Fund
KAURI FUND works with investments in cryptocurrencies from the top ten rankings.
What sets us apart from other funds is that we keep investments in the web3 wallet, not on the marketplace. It means that your money is in a maximum safety.
Business services
OTC
Our flagship service for those who need favorable commissions on SEPA payments. Transactions up to 1 million euros. Additionally, it's possible to work with SWIFT.
CryptoProcessing
We have our own cryptoprocessing and are ready to set up crypto payments for you with the best conditions on the market.
White Label of Kauri Finance
White label crypto exchange. Want to open your own crypto and fiat platform? We can provide it in just one month.
Payment Hub
Accept both traditional currencies (fiat) and crypto on your website or platform. 40+ payment providers in one integration: Stripe, PayPal, Scrylix, etc.
Invoices
Generate and send invoices to your customers directly from your admin panel.
Development of Customized Payment Modules
If you haven't found a service you're interested in, contact us. We're sure we can develop any fintech product for you.
Learn more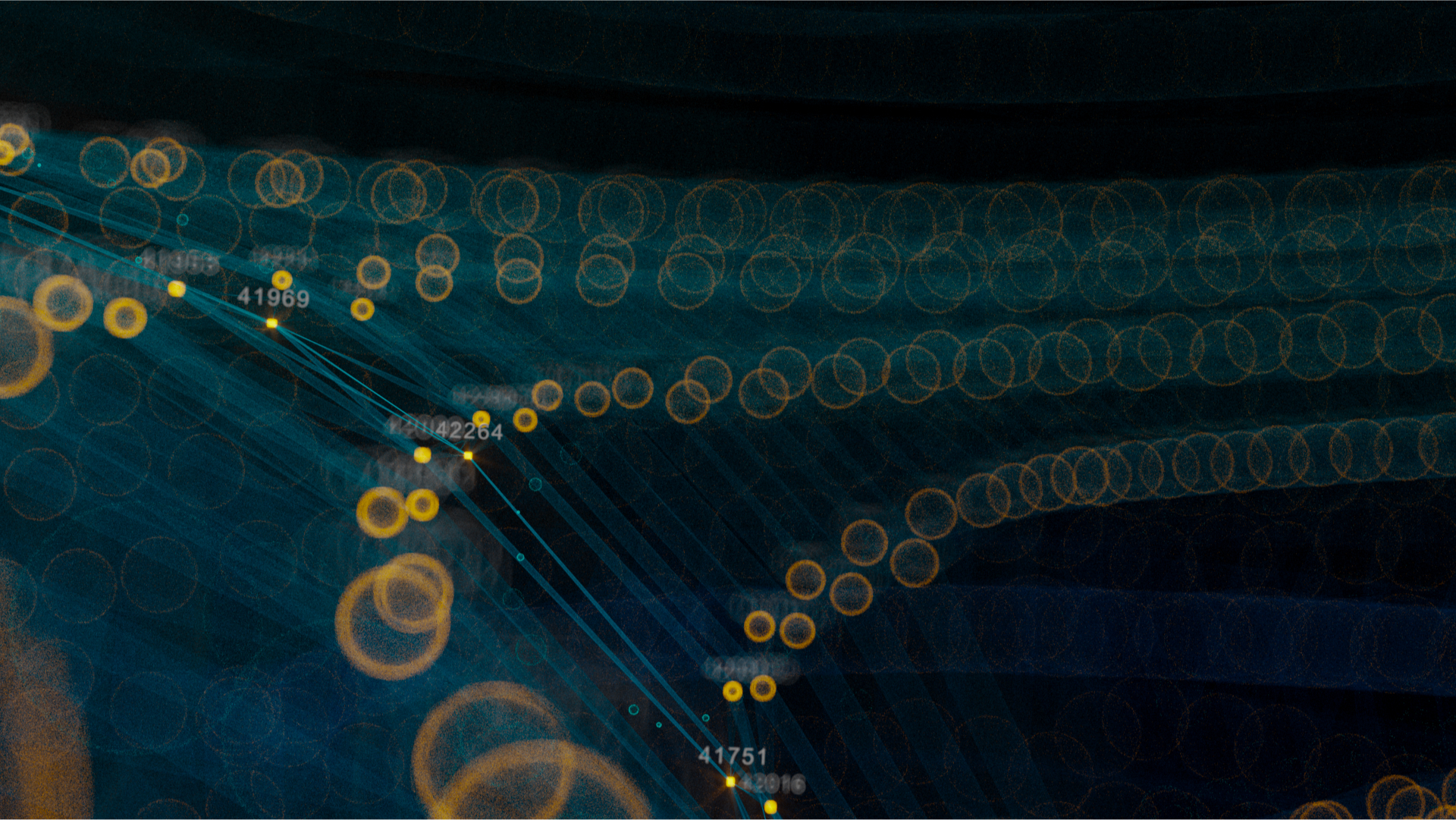 Want to become our partner or learn more about cooperation?
Our managers will be happy to answer you questions (during work day).
Ask a question
Our licenses that protect your money
FAQ
(01)
How are you better than a traditional bank?
(02)
What does blockchain banking mean?
(03)
Why is it safer to store funds in a Web3 wallet than in a traditional bank?
(04)
Why should I trust you?
(05)
What does this have to do with crypto?