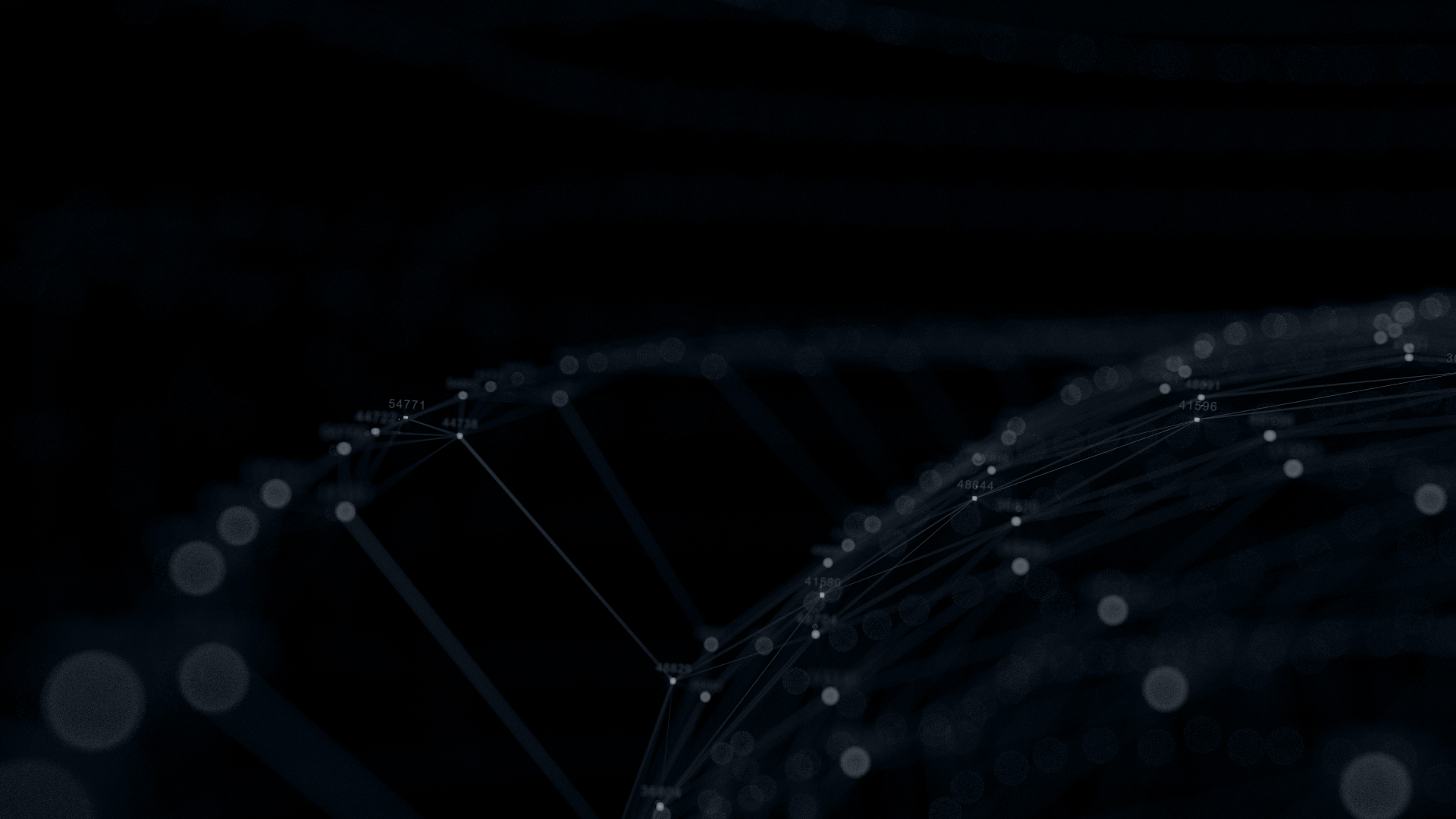 Web3 Wallet
Do you want to be the only person to access your funds? Open a non-custodial wallet and have exclusive control of your assets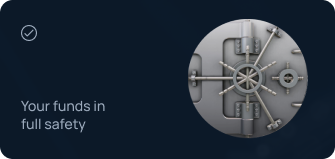 Web3 Wallet
More secure than at any bank.
You have complete control of all your assets, nobody else can access them. Not the bank, not your relatives, but only and exclusively you.
Only you have access
The money in a Web3 Wallet can only be used by the owner.
Maximum protection
A bank's deposit box can be robbed, vaults can be broken into, and servers can be hacked. But it's technically impossible to steal from your Web3 Box, as only you have the key to it.
User-friendly interface
We know that new technology can be difficult to understand. So we did everything to make our digital Web3 Wallet simple and understandable. At a glance and without additional instructions.
Money will be saved even if the bank fails
Your money in the Web3 Wallet belongs to you, not us. The bank will not be able to take it to provide a loan to another customer or use it for its own purposes. Only you decide how the funds are used.
Create your wallet
Top-Up your Web3 Wallet
in euro, dollars or crypto with:
Bank Transfer
SEPA transfer in Europe and SWIFT in USA
Mastercard or Visa
We support credit and debit cards
Other exchange/wallet
Transfer crypto from other exchanges or wallets you have
Keep your money safe
Our Web3 Wallet is a self-custodial cold storage. This means that we do not store your money on Kauri Finance so you can withdraw them immediately in case that is needed and there is no way somebody could prevent the transaction initiated by you.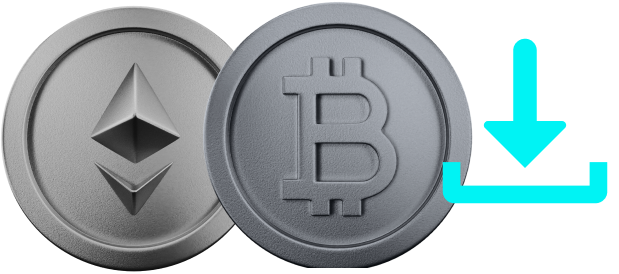 Buy cryptocurrencies
Are you investing in cryptocurrencies for long-term gain? Or will this be your first purchase? Either way, buy crypto easily in your personal cabinet and transfer your money on cold wallet.

Bank's advice: it's best to store the purchased crypto in your Kauri Finance Web3 Wallet because then neither the blockchain bank nor anyone else will have access to it.