We make payments cheaper, safer and in any currency you wish.
Payments are the core of any business.
Business services
OTC
Our flagship service for those who need favorable commissions on SEPA payments. Transactions up to 1 million euros. Additionally, it's possible to work with SWIFT.
Crypto Processing
We have our own cryptoprocessing and are ready to set up crypto payments for you with the best conditions on the market.
White Label of Payment Platform
White Label of Payment Platform. Want to open your own crypto and fiat platform? We can provide it in just one month.
Payment Hub
Accept both traditional currencies (fiat) and crypto on your website or platform. 40+ payment providers in one integration: Stripe, PayPal, Scrylix, etc.
Invoices
Want to be our strategic partner and sell our services? Join our referral program and let's do business together.
Development of customized payment modules
If you haven't found a service you're interested in, contact us. We're sure we can develop any fintech product for you.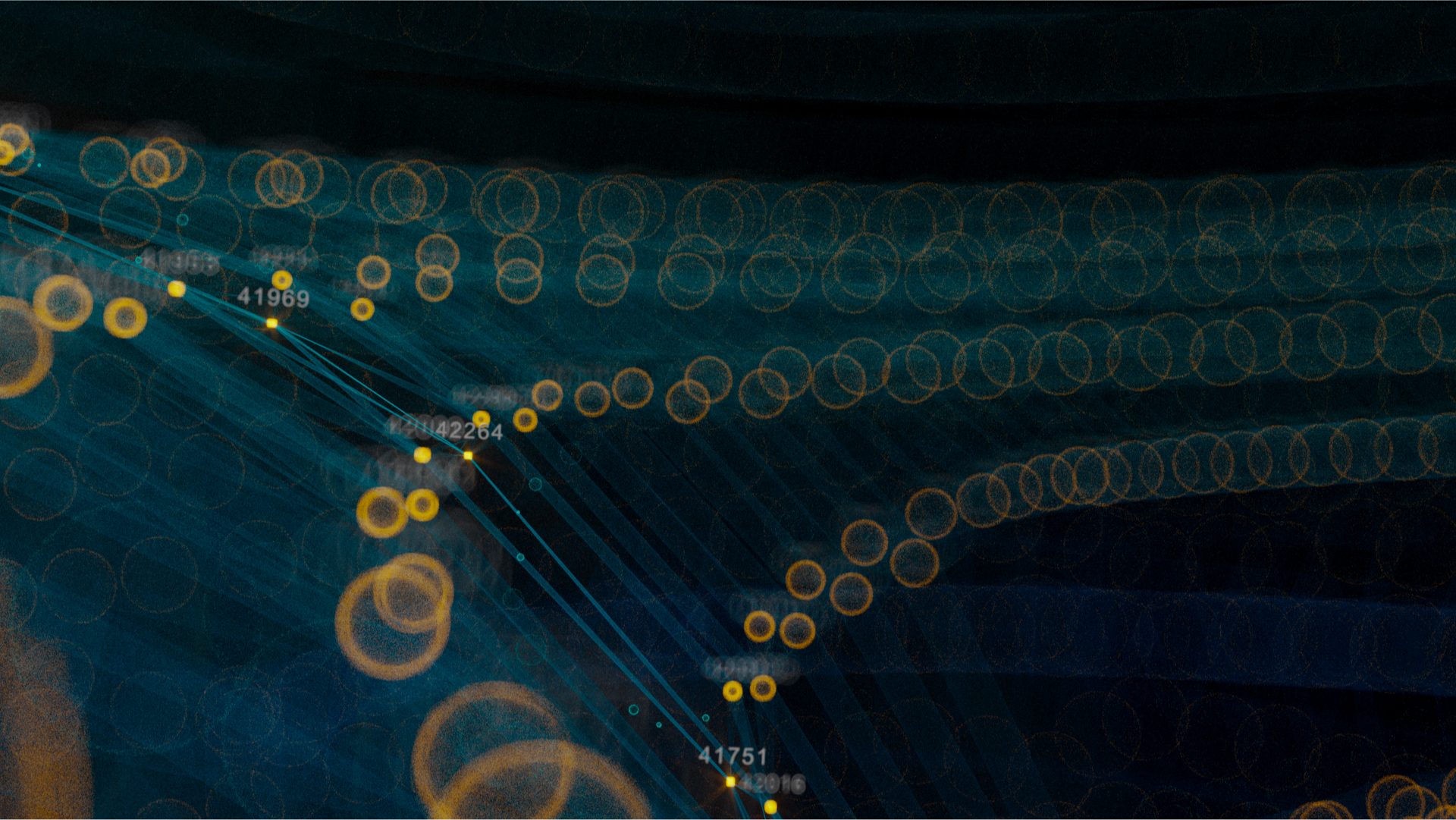 Want to become our partner or learn more about cooperation?
Leave us your contacts and we'll call you back within a day.
Ask a question