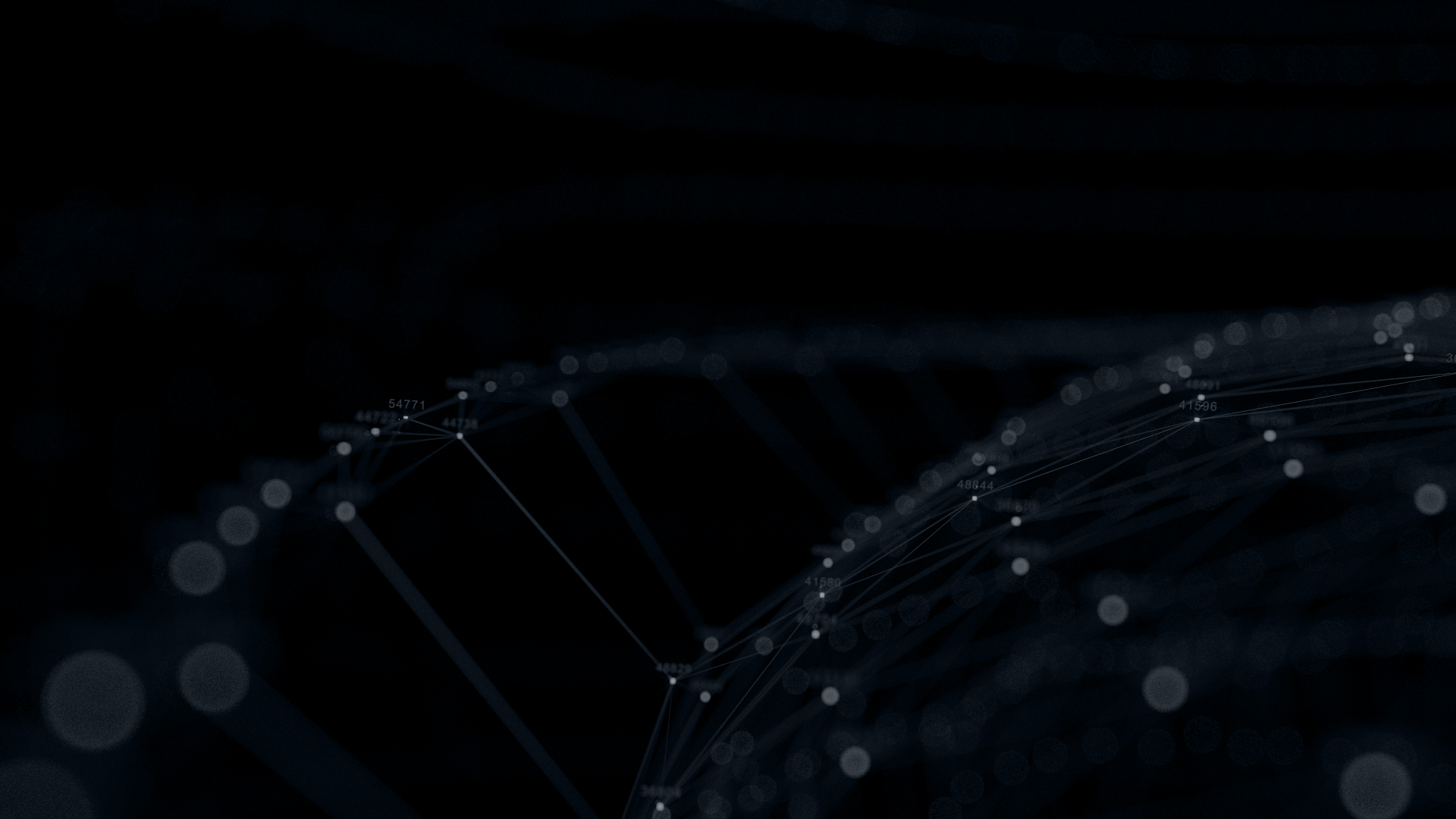 Professional Trading Desk
Trade professionally or at will, on a laptop or just from a mobile phone, day or night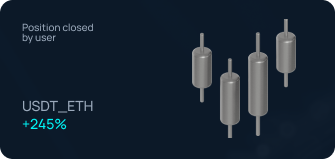 Professional Trading
Are you an experienced trader? We offer you a user-friendly interface for active trading.

Bank's advice: We created this module for those clients who are well-versed in asset trading. So if you are not familiar with trading or are not yet confident in your knowledge, do not risk big sums.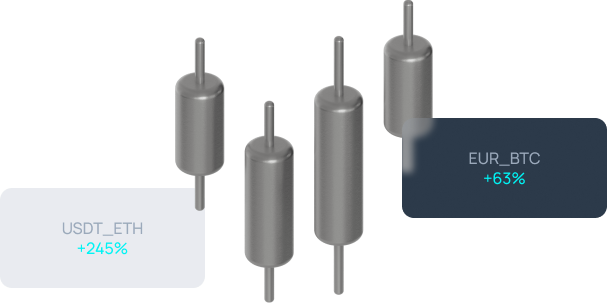 Trading Desk
is the professional instrument
made for brokers, traders and hard users of crypto trade.
45 Pairs
You are free to trade whatever you want.
Best Offers
Trade and invest at real-time spot prices of Binance, Huobi, Kraken exchanges
Coming Soon
Trading Bot
Helps you to trade crypto without your heavy involvement. Just set the parameters and bot will trade by itself.
Risk Calculator
Allows you to calculate / limit losses or plan profits.
Stop Limit Orders
In our trade desk it is impossible to open a deal without placing a STOP.
Statistics
Makes it possible to track your results in a particular period or a particular pair.
Register