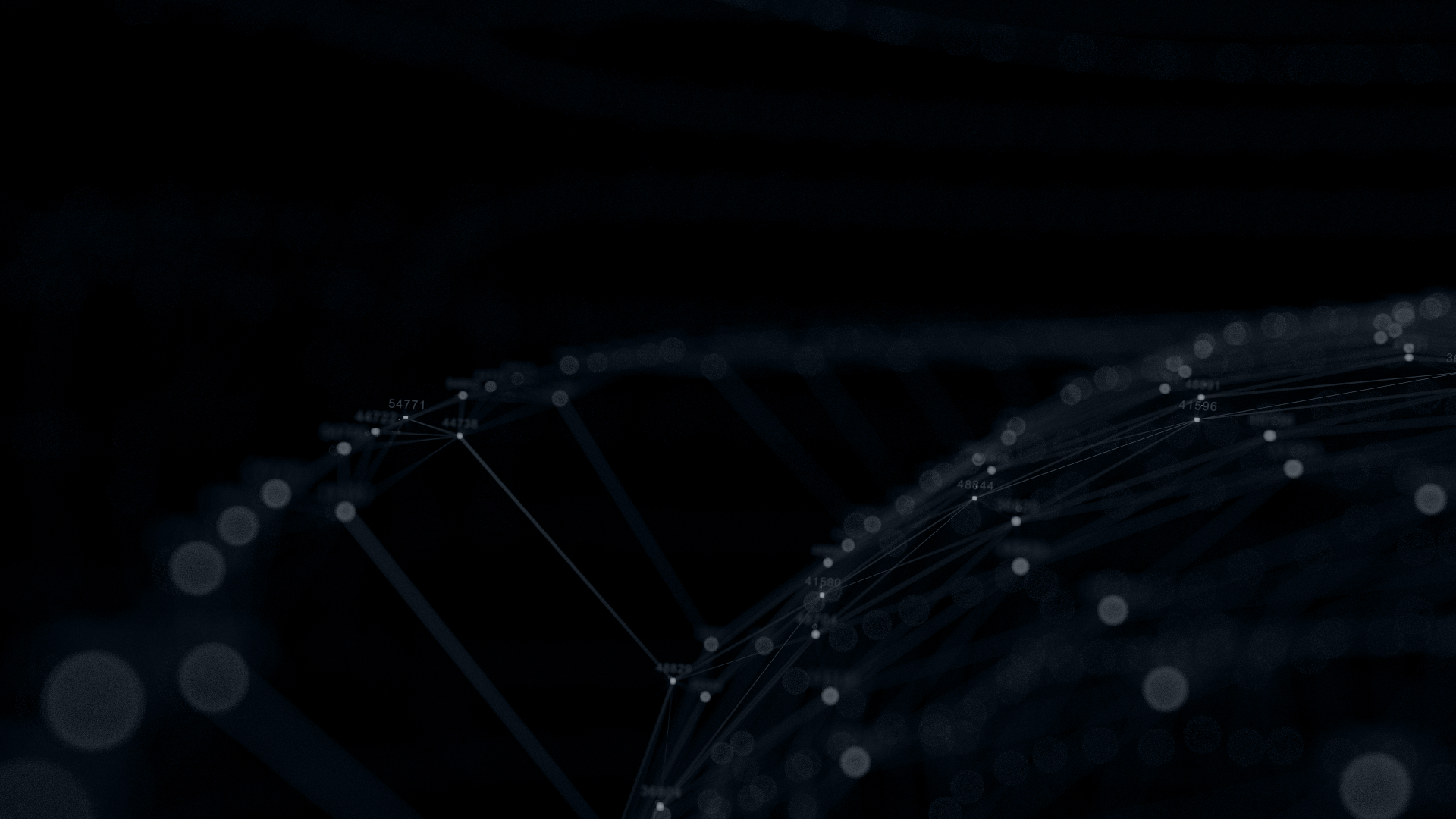 Payments made easy with
Kauri Pay
Payments up to
1 000 000 euro

40 payment
providers

Cryptoprocessing
Kauri Pay
is the ecosystem of payment and aquiring services that
combines traditional fiat and crypto payment methods for businesses and fintechs.
Payment Hub
One basic API connection with your company to onboard any payment provider you need.
Crypto Processing
Add crypto to payment methods on your website or platform and attract more customers.
User Balances in Crypto
Let your users top up their accounts with any cryptocurrency of their choice.
Payment Hub
is vital for businesses that work with numerous users or customers and several payment providers.
We already have over 40 providers on board,
and can easily add new ones if your business requires that.
Admin Panel

Customize the limits and fees for your customers, manage payment providers, choose the currency you accept.

Payment System

Connect IBANs, SEPA, Visa and Mastercard, payments in crypto to your website.

Wallet

gives your users the ability to store, deposit and send funds in USD, EURO and most popular cryptocurrencies.

Statistics

Download reports with data on providers and transactions.
Payment Hub
means that after just one API intergration you can easily add any
number of payment providers to your website or platform.
Our partners
is actually aquiring in crypto which you can easily integrate into your website to receive payments from your customers in the most popular currencies.
Payments in crypto
Immidiate
Are instantly credited to the merchant's account.
Safe
Reliable and safe, being based on blockchain technology.
Popular
Bring a young and financially active audience.
Invoicing
Generate and send invoices to your customers directly from your personal cabinet.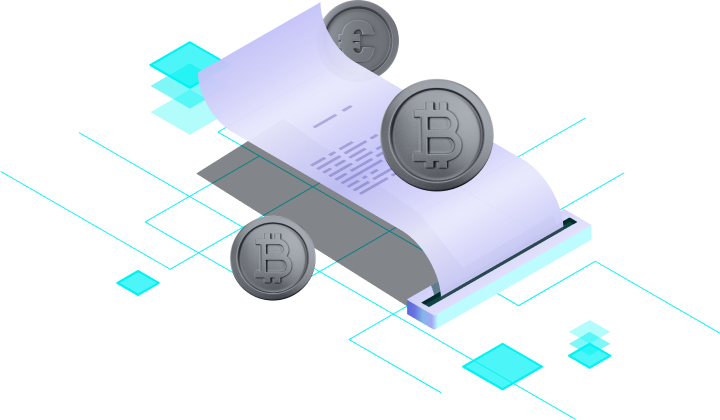 How does the crypto
payment process look like
Proceeding to payment

The buyer of goods or services creates a request for payment. KAURI PAY automatically creates an invoice and sends it to the buyer.

Choosing currency

The buyer selects a currency on the payment page (BTC, ETH, EUR, USD, UAH, etc.). Regardless of the currency chosen by the buyer, the merchant will receive in his wallet the currency he specified in the invoice.

Exchange rates fixation

KAURI PAY fixes the exchange rate for 15 minutes, which minimizes the risks of exchange rate volatility for the merchant.

Payment confirmation

The transaction will only be confirmed once the merchant has received the money in their KAURI PAY wallet.

Receiving payment

The amount of payment comes to the merchant's user balance with the payment destination 'Reimbursement for operations of receiving funds...', i.e. as an e-com transaction.
User Balances in Crypto
Connect the service of replenishing
user balances in cryptocurrency
Unique top-up addresses for users
Each user gets a crypto wallet connected directly to your platform.
Create user balances in crypto
Users can top up their accounts from any exchanges or wallets.
No max limit for account top-ups
Minimum amount for top-up is 5 euro, and the maximum amount is not limited.
Analyse payment statistics
Get reports on user balances and wallets top-up statistics.
3 steps to connect KAURI
PAY to your platform
(01)
Choose the service
Choose one or a combination of payment services in KAURI PAY.
(02)
Complete KYB
Register on kauri.finance and complete KYB.
(03)
Connect your platform
Complete integration to your website or platform.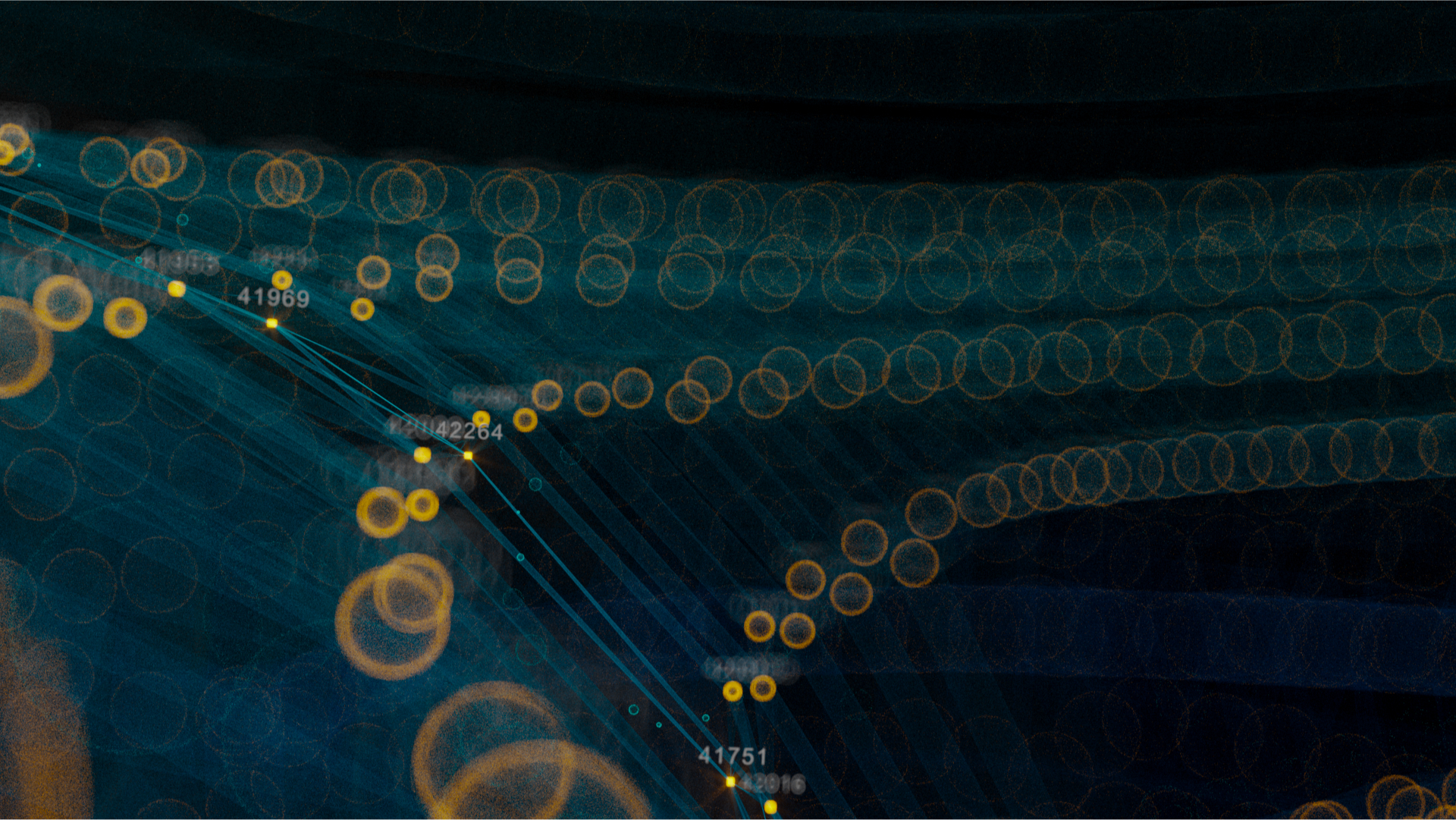 Want to check if KAURI PAY fits your website or platform?
Here's our API, so you can easily check it.
Get API materials