 KAURI FUND
is the part of crypto asset management services we provide to our clients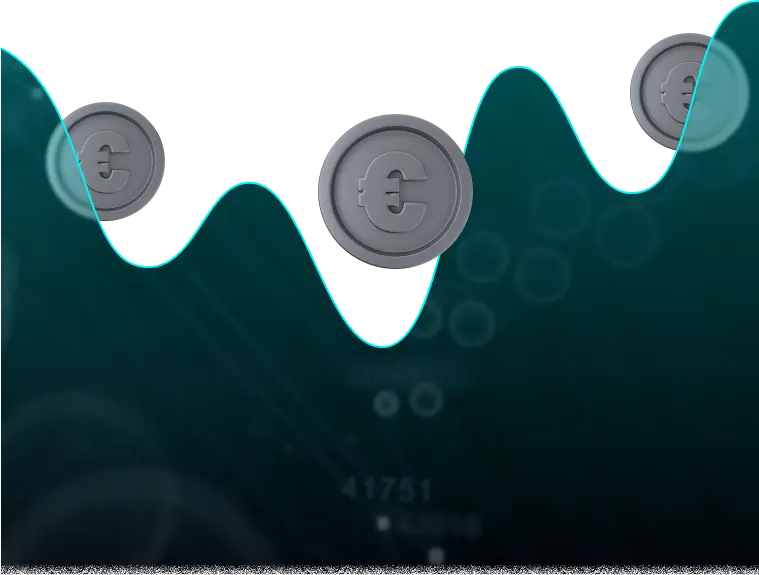 We offer the reliable access to a variety of cryptocurrencies, including Bitcoin. The fund takes advantage of moderate risk appetite in a highly volatile market. Swing Trading strategies with strict risk control are applied.
No more than 5% of the fund's capital is invested in a single asset, and the risk per one trade does not exceed 0.5% of the capital.
What we offer
For clients of our bank, an investment service is available. KAURI FUND works with investments in cryptocurrencies from the top ten rankings. What sets us apart from other funds is that we keep investments in a Cold wallet, not on the marketplace. It means that your money is in a maximum safety.
2-5% per month
The average level of income. These are the results we got in a falling market in 2022.
Deposit from EUR 50,000
The fund manages amounts from USD 50,000 for a period of 3 months or more.
Regular audits
Our company and fund are audited annually.
KAURI FUND Rules
Investment fund focused on top-10 crypto assets, regulated by the EU (Estonia),
managed by a team of qualified traders and investment managers, applying a set of advanced automated investment tools.
Asset Class:
Cryptocurrency
Inception Date:
27/07/2021
Minimum investment:
50 000 EUR
Subscription:
1st Monday of the month
Expense Ratio:
2% per year
Performance Fee:
30% of profit
Minimum Investment Period:
3 months
What you get
All members of the investment round acquire the fund share/unit
Asset management
You officially acquire the fund unit (share), no mention of cryptocurrencies.
Status
Entry to the register of investors.
Easy withdrawal
Receiving funds by an official bank transfer with the reference to the sale of your part in the investment fund.
Transparency
Copy of the annual audit report with the proof of trading results.
Three easy steps to become the client of KAURI FUND
Follow this three easy steps together with dedicated manager from Fund. In case of any questions you might have, you are welcome to write to our Support Team in chat on website or in personal cabinet on KAURI FINANCE.
(01)
Register on KAURI FINANCE
and complete verification
(02)
Place a deposit equal 50 000 EURO
Your deposit must be converted into EURO after you top-up your account on KAURI FINANCE.
(03)
Place the application
Transfer funds to the Funding Wallet and create the investment application in personal cabinet.
Our licenses that protect your money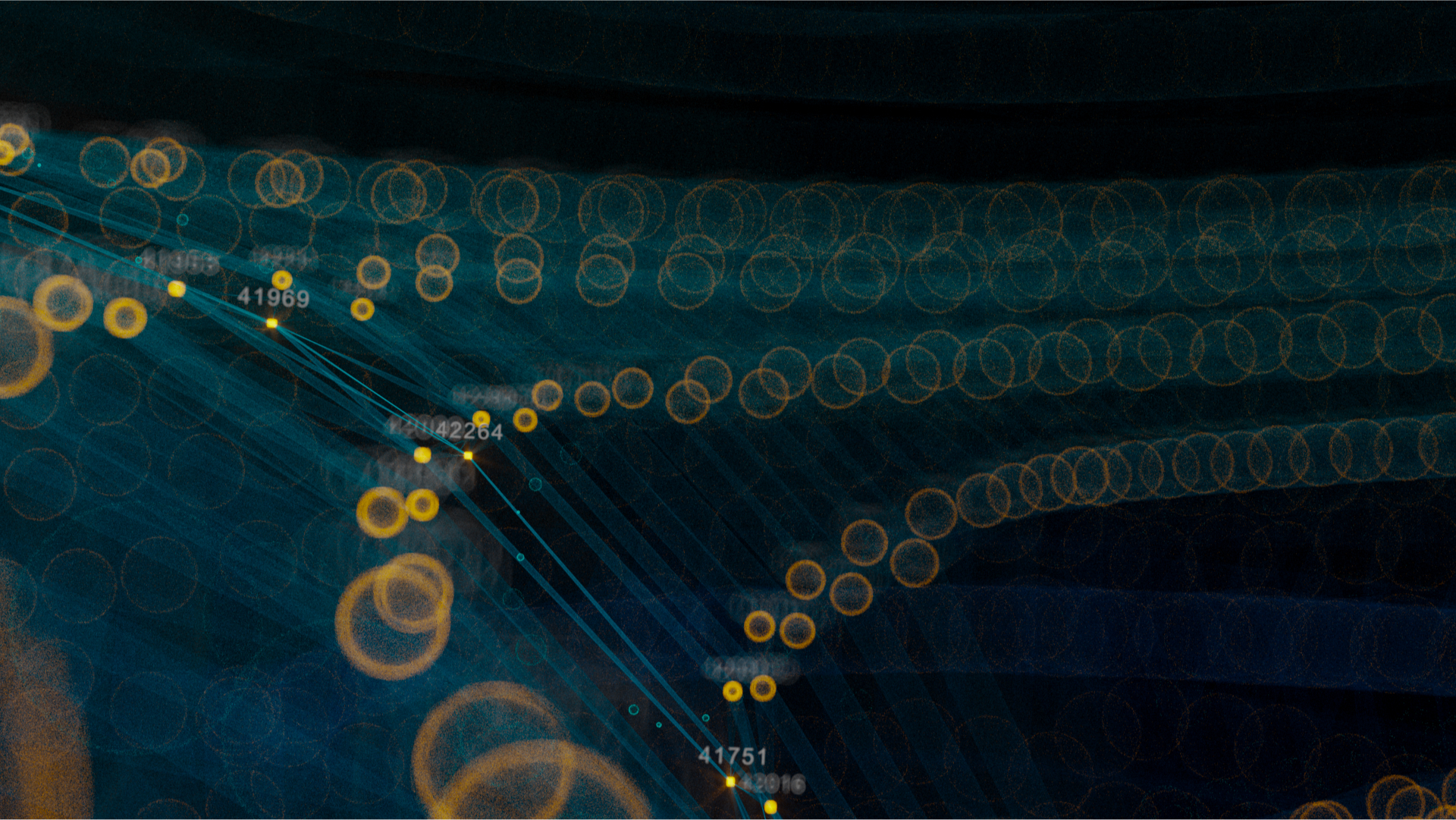 Want to increase your passive profit?
Press the button and contact with our broker.
Request a quote