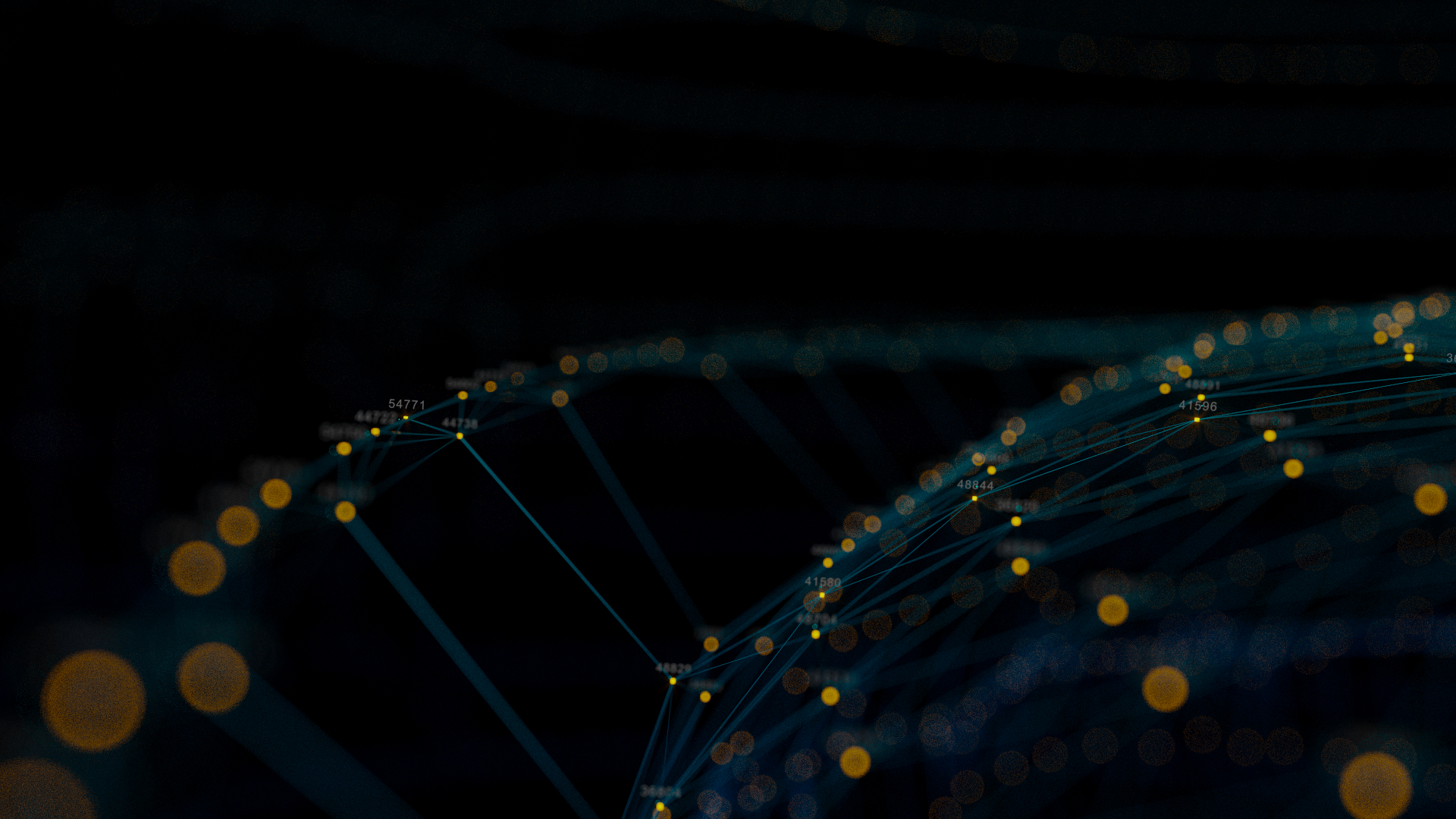 Kauri Finance
We stand for Safety & Privacy of your money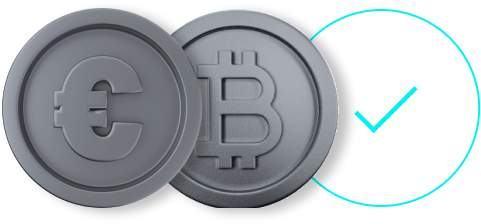 KAURI FINANCE is a blockchain financial platform allowing to keep, transfer, and invest both fiat money and cryptocurrencies. Customers can access all their funds through Web3 safety boxes, bank cards, and accounts.
KAURI FINANCE, unlike traditional banks or cryptocurrency exchanges, does not own its customers' money, making it completely safe from fraud and hacking.
KAURI FINANCE has Estonian licences for operating as a financial institution and providing a virtual currency service.
30 000 clients

5+ years on market

Over 100 business partners
News & Publications
Check some of our fresh news and publications in press.
Our history
Alex Pavlov, the founder of future Kauri Finance, pitched his vision of future banking and the idea of blockchain banks to one of the Ukrainian banks. He failed to get investments but got motivation to bring his vision to life and eventually change financial sector in the whole world. So in October 2017, Alex invested all money into his new business, hired developers and made a first step to his dream.
The first development team was formed. We started developing the first code which later became the core of all Kauri Finance projects. Many people from that first team are still working in Kauri, including our CTO.
Passed our valley of death and released the first project on the Ukrainian market. First customers and first clients.
What started as an MVP, became a real business with thousands of clients. And as we stand for regulation and complete transparency of the market, KAURI FINANCE was licensed for providing a virtual currency service in Estonia and opened its first office there in 2020.
The KAURI ONE team relocated to Cyprus and opened its R&D office in 2021. At the same time, KAURI FUND got an Estonian license and gathered the first round of investors. KAURI FINANCE began to develop an increasing number of products for retail clients and the business gained momentum.
The new page in the company's history started in 2022 when KAURI ONE Inc. was established in the USA (Delaware) as a holding enterprise. From then, KAURI ONE Inc. has become a parent company to two subsidiaries: KAURI FINANCE (the blockchain bank) and Kauri Core (software development company which used to be called KAURI ONE). In this way Kauri One Inc. officially separated two businesses and two teams that develop corporate and retail products.
Why is it worth working with us?
We have a mission
We make finance safe and private for our clients and partners.
We've been working with blockchain since 2017
And we know all about Web3. Our developers team created the core of our system. We have an amazing colleagues and are proud of ourselves. By the way, you can
join us.
We have already shown results
Our B2C and B2B solutions are already being used by customers.
We're for win-win solutions
We see opportunities and share them with our partners and customers. That's the foundation of our approach to everything.
Request OTC
Our licenses that protect your money
Our partners
Our Team
Our team is our proud.
Each of the team members is dedicated to delivering the best results to the clients.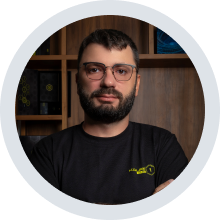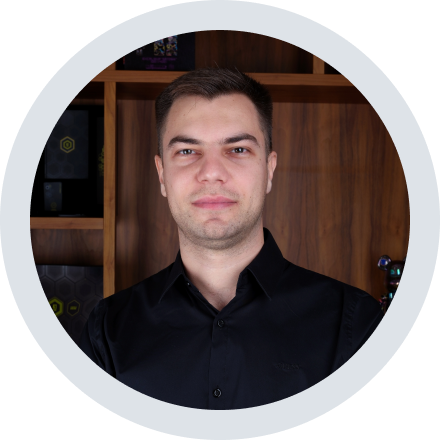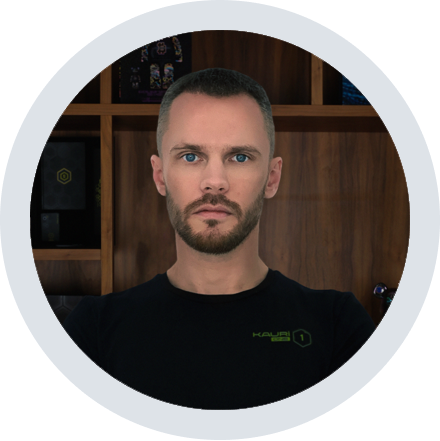 FAQ
(01)
How are you better than a traditional bank?
(02)
What does blockchain banking mean?
(03)
Why is it safer to store funds in a Web3 wallet than in a traditional bank?
(04)
Why should I trust you?
(05)
What does this have to do with crypto?